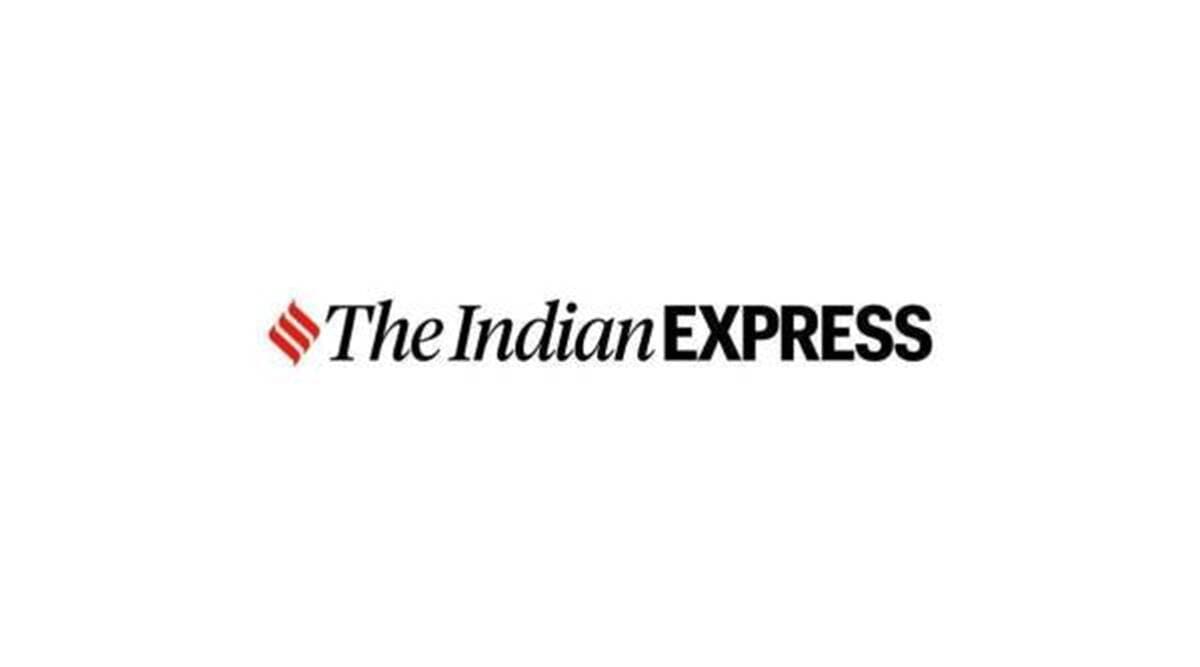 Sangeet Som Sena chief and six others charged with vandalizing food cart
Sardhana Police on Saturday charged Sangeet Som Sena UP leader Sachin Khatik and six others with trying to disturb community peace after he allegedly vandalized a food cart, claiming mutton biryani was being sold.
The group, formed by supporters of former BJP MP Sangeet Som, reportedly previously called for a ban on the sale of meat and non-vegetarian foods in Sardhana during the Navratri festival which started on Saturday.
"We registered a case against Khatik and six other people as they tried to disturb the community peace. The food cart vendor was selling vegetable biryani, which Khatik and his followers claimed was mutton biryani. Even though it was non-vegetarian biryani, vandalizing the cart was a crime aimed at creating unnecessary mischief because the sale of mutton or chicken biryani is not prohibited," said Laxman Verma, the station official. Sardhana police to the Sunday Express.
Sardhana is a city with a large Muslim population. Prior to the Navratri festival, the meat vendors in the city had decided to suppress the sale of mutton and chicken during the nine days of the festival. Police said Khatik and his supporters drove around the city on Saturday to see if cart vendors had heeded their call for a ban on the sale of mutton and chicken. They reportedly targeted the food cart, which was selling vegetable biryani, and overturned it.
Saajid, the owner of the food cart, claimed that Khatik and his followers also robbed him of money. "I was ordered by the police not to sell mutton or chicken biryani during Navrartri. That's why I had prepared vegetable biryani. In the afternoon, members of the Sangeet Som Sena rushed to my cart and ransacked it. They also looted the money I had," Saajid said.
Later, former zila panchayat leader Seema Pradhan arrived at the scene and protested against Sangeet Som Sena. "Although a case has been registered against Sangeet leader Som Sena, we doubt that the police will carry out a serious investigation due to the influence wielded by the former BJP MP," said Seema Pradhan, whose husband , Atul Pradhan, defeated Sangeet Som in the just-concluded assembly elections in the state.