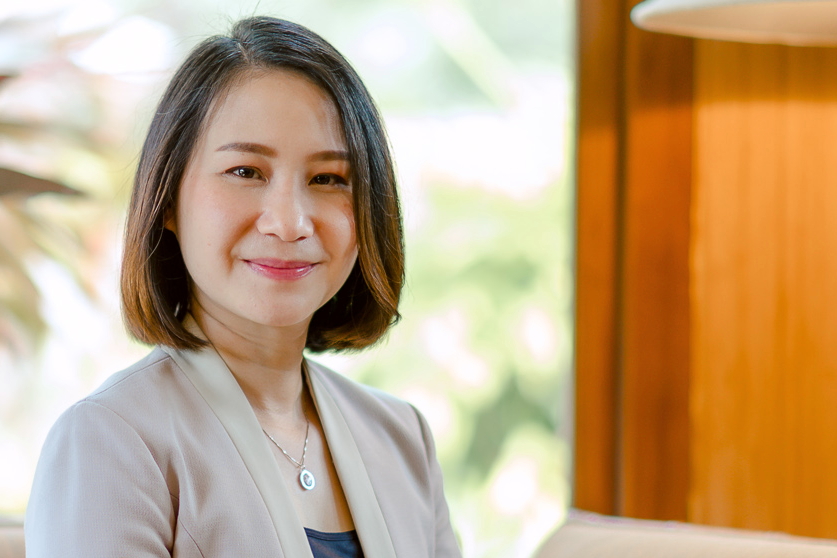 Chiva-Som Hua Hin appoints Chanyapak Suwankantha as Director of Wellness
(August 17, 2022, 11:11 +07)
Chiva-Som, a world-renowned wellness resort in Hua Hin, Thailand, has appointed Chanyapak Suwankantha as Wellness Manager.
Chanyapak graduated from the Faculty of Nursing at Chiang Mai University, one of the Kingdom's leading institutes for medical practice and research.
Having decided to pursue a career in the growing wellness industry, Chanyapak continued his studies at the prestigious Swiss Hotel Management School specializing in operations and management of hotel resorts and spas.
Chanyapak first joined Chiva-Som in 2014 as manager of Niranlada Medi-Spa, the resort's aesthetic clinic. In 2020, she was promoted to Director of Resort Operations, overseeing the entire health and wellness team and some of the most extensive wellness facilities in the world.
In her new role as Director of Wellness, Chanyapak will be responsible for guiding Chiva-Som's wellness philosophy, as well as developing new programs and treatments.
"I am very excited to take on the new role of Director of Wellness," Chanyapak said. "I look forward to working with my fellow directors to innovate and expand our holistic approach, and to maintain our position as the world's premier wellness destination."
Recent interviews in HD video: Airports, Biometrics and Travel – Interview with Sumesh Patel, President SITA – Asia-Pacific, Mövenpick Siam Hotel Na Jomtien Pattaya – Interview with Dmitry Chernyshev, GM, HD Video Interviews of Miss International Queen 2022 in Pattaya, Thailand, [email protected] Design Hotel Pattaya – Interview with Clive Nagington, Is Siam Seaplane ready to take off? Interview with Dennis Keller, commercial director.